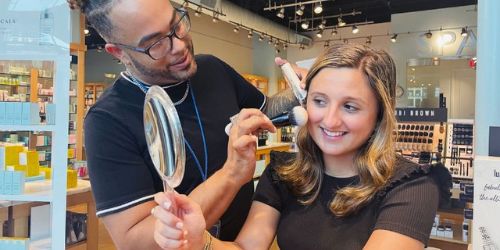 Complimentary Consultations!
Our Beauty Experts can show you quick makeup application tricks, how to revamp your skincare regimen and beauty trends worth trying. Call to learn more.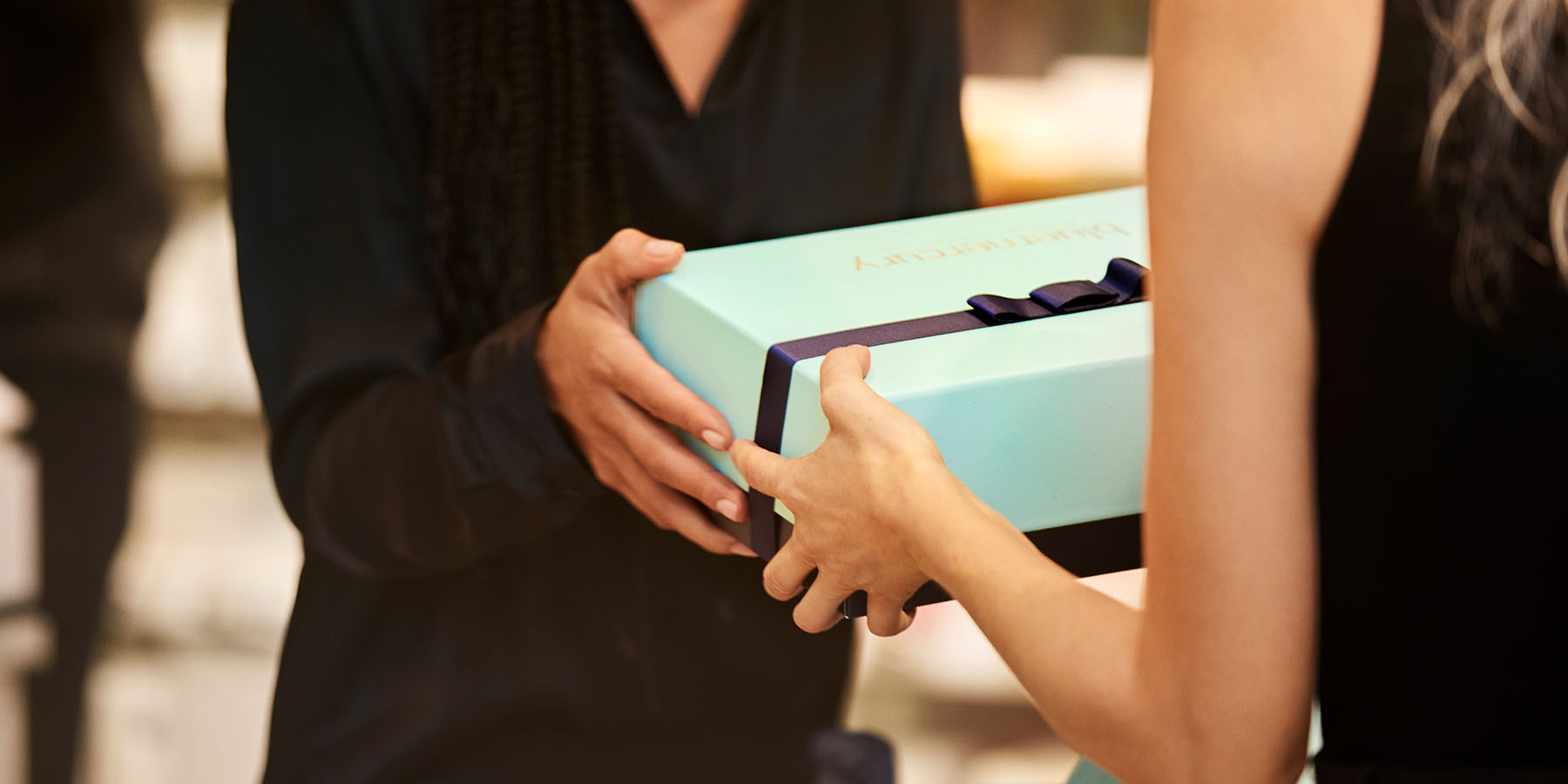 Personalized In-Store Shopping!
Secure your one-on-one personal shopping appointment during our Holiday Shopping Party. A dedicated Beauty Expert will work with you to find the perfect presents for everyone on your list, accompanying you around the store and answering any product questions. Best of all, your purchases during this time are eligible for both a discount and a gift from us!
View Availability and Book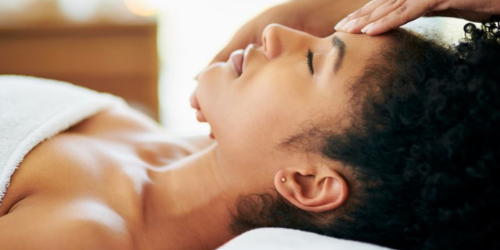 Bluemercury Spa
Our luxurious spa services are designed using highly effective skincare products and innovative techniques. Each service is customizable to your skin's individual needs. Call to ask about services in this location.
Browse the Menu